Find a member to work with today
Our members cover a large number of business categories from the roof to the foundation of your home. We are your one-stop resource for finding someone to help you with your next project.
Aspen Arboriculture specializes in professional Arboricultural Consulting (Nationwide) and Professional Plant Health Care Services for Sioux Falls, SD.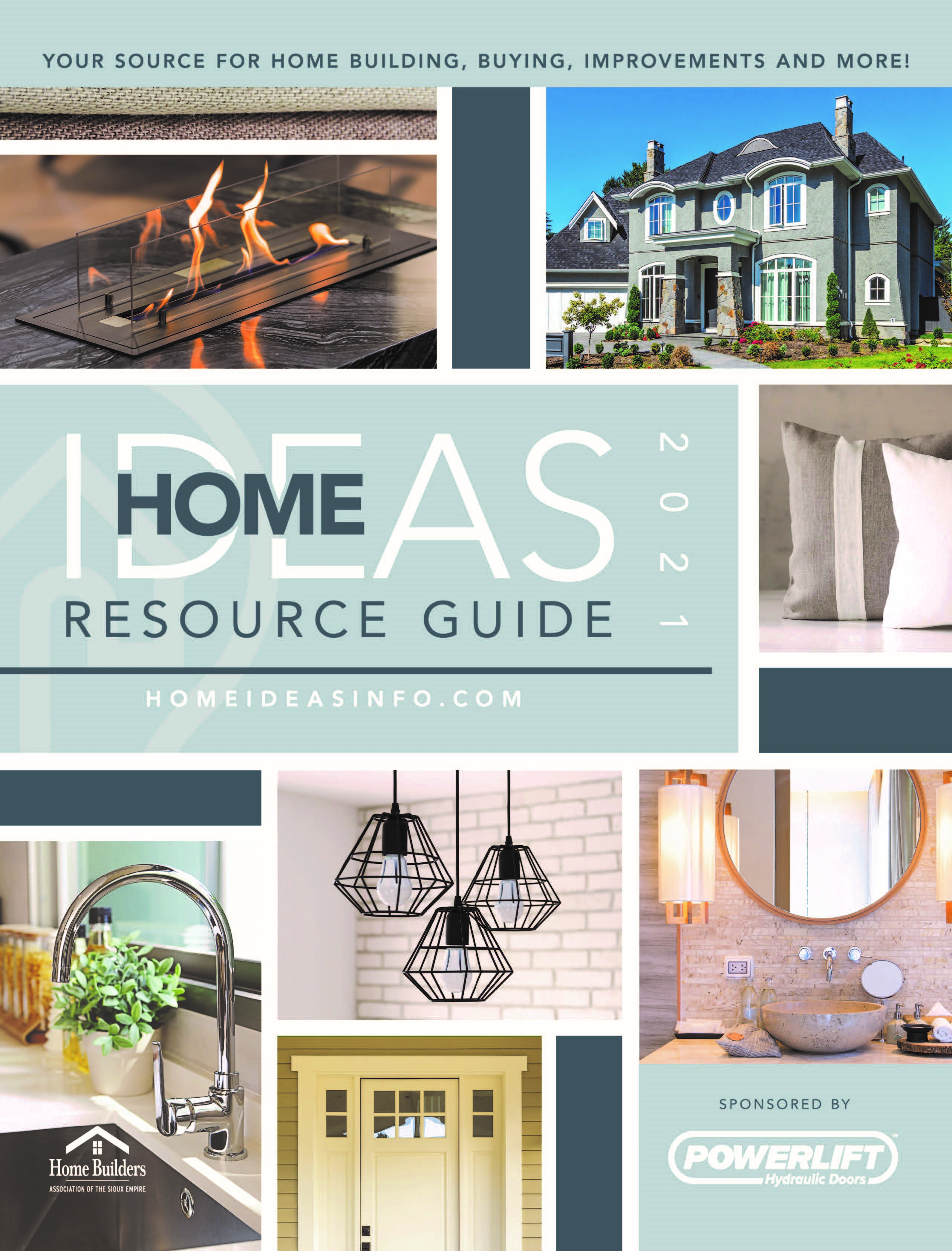 HOME IDEAS
RESOURCE GUIDE
2021 Digital Issue